Constipation is among a few health issues that many Indians are suffering from. Erratic lifestyle, junk food, unhealthy diet, and lack of exercise often add to the condition. 
We spoke to nutritionist Ramya B at Cloudnine Group of Hospitals, OMR Chennai, to understand what are 10 high-fibre foods that one can eat to find relief from this situation. 
Whole Grains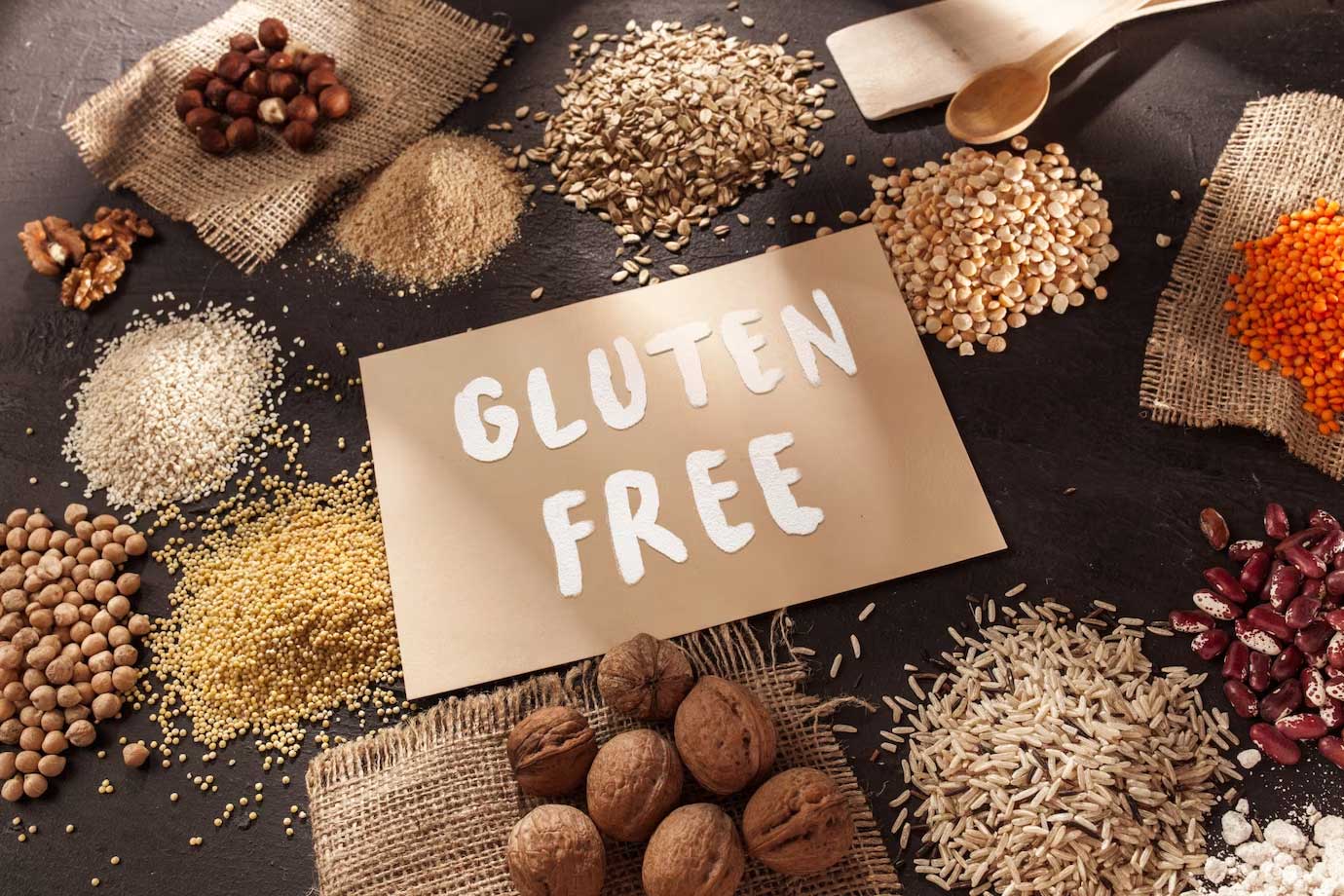 Ramya said that whole grains are loaded with fibre, and they must be a part of your everyday meals. It can help you avoid constipation. You can include quinoa, millet, legumes, and lentils in your diet. 
You can use lentils to make chilla or dosa. The nutritionist suggested consuming boiled lentils for snacks. They are rich in protein. 
Oats And Rice Flakes
Oats and rice flakes (poha) are fibre-friendly foods that you can consume for breakfast. They are lightweight and ensure a healthy bowel movement. 
Nuts And Seeds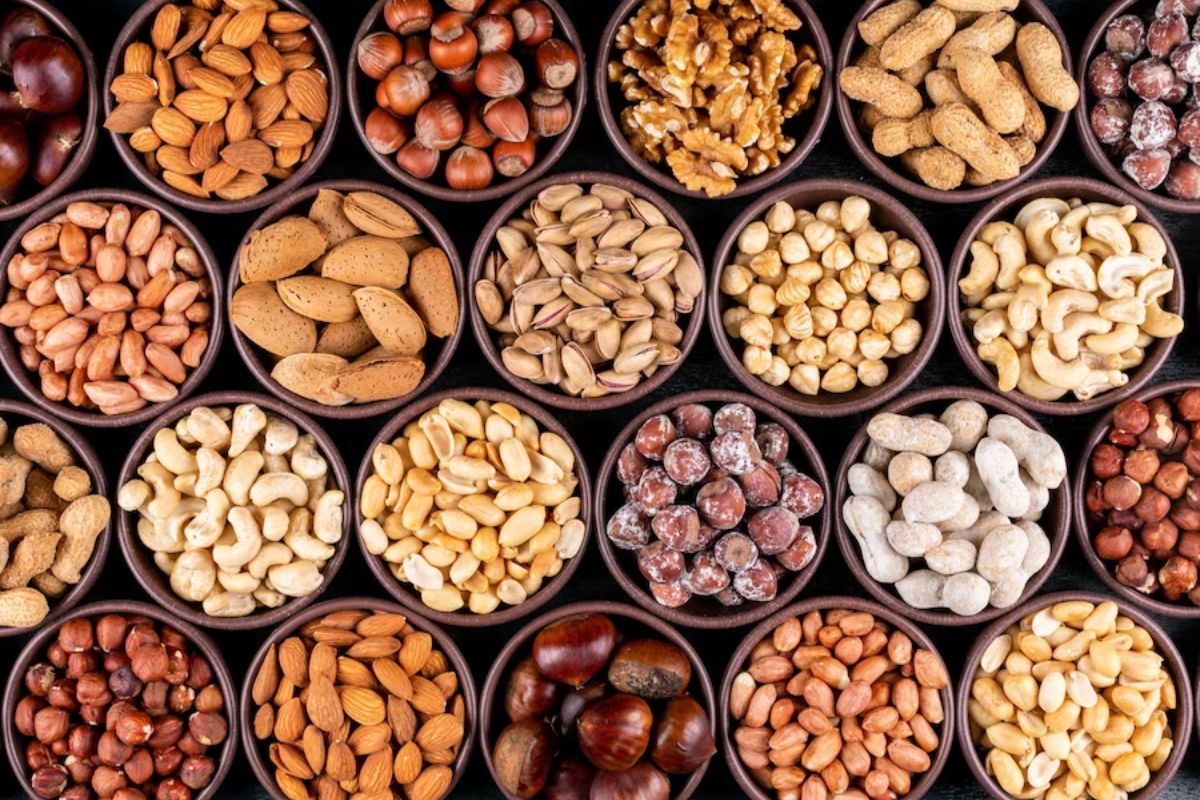 The expert said that adding nuts and seeds to your diet is a good way to make your meal more fibrous. You can use flaxseeds, pumpkin seeds, chia seeds, walnuts, pistachios, and almonds among other options. However, you should overdo it with nuts and seeds because they have side effects too.
You can make a healthy drink at home too. A fistful of soaked nuts and seeds in buttermilk makes for a refreshing and fulfilling drink. You can enhance the flavour by adding mint leaves and cumin (jeera) powder.
Vegetables
Split peas, green leafy vegetables, beans, and cluster beans are considered rich sources of fibre. For fussy kids, you can make a bowl of soup with all these vegetables and feed them. A study published by Abbott, a healthcare firm, in 2018 said that 6% of Indians suffered from constipation. Adding these vegetables to your diet can immensely help to deal with this condition. 
Don't Miss: Ghee: A Magical Ingredient To Treat Constipation At Home
Cooked And Cooled Potatoes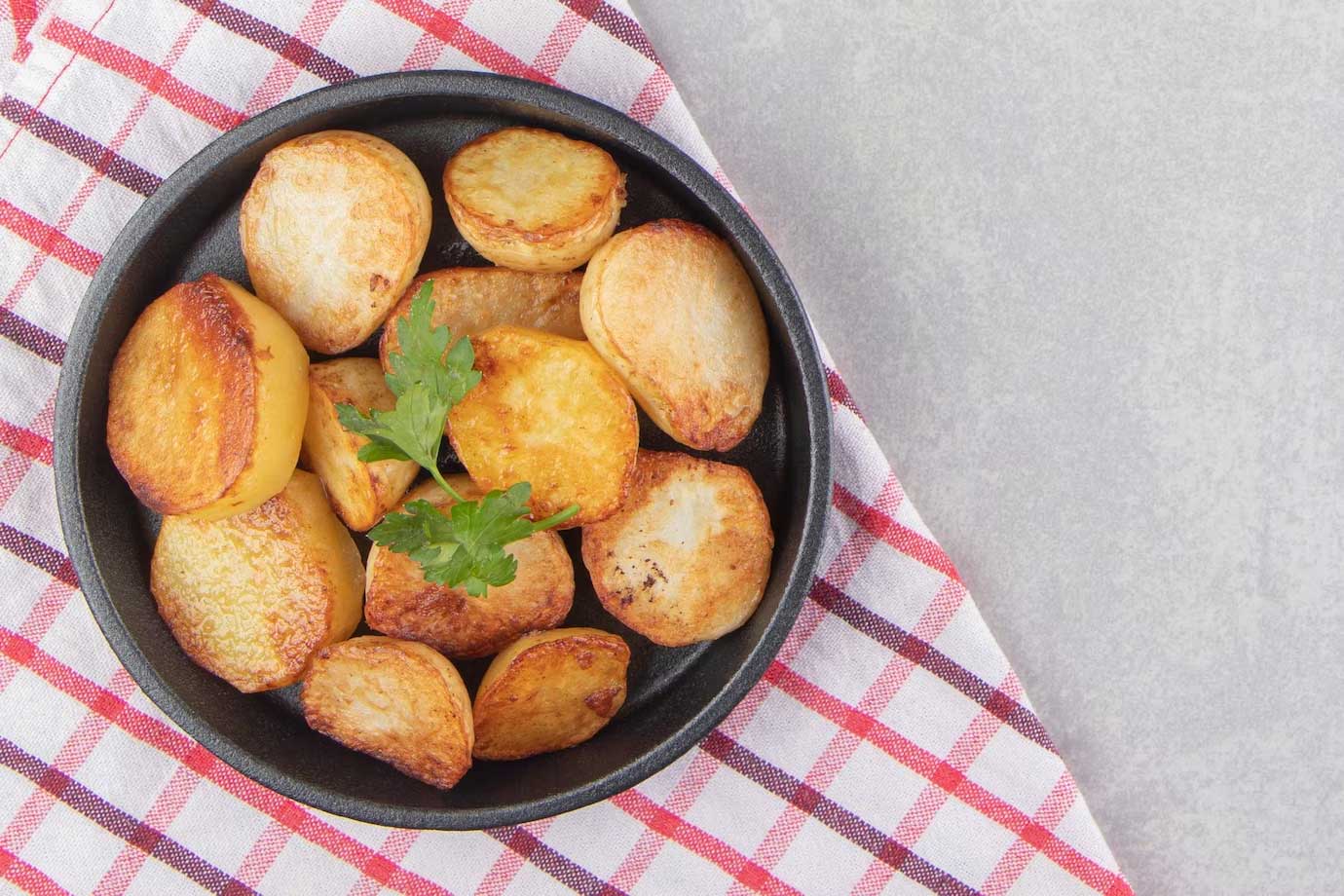 Many think that eating potatoes will make them look like a potato. However, this is not true at all. If you consume anything in moderation, it only benefits you. Moreover, potato is among staples in India and quite an enriching vegetable too.
You should eat boiled and cooked potatoes to keep constipation at bay. It is a healthy option for both kids and adults. However, you must refrain from deep-frying them. Cooked and cooled potatoes are also sources of resistant starch. Other options include raw bananas, oats (Oats Roti Recipe), lentils, and beans. 
Probiotics-Rich Food
According to the expert, your diet should be rich in probiotics. You can consume at least 300 gm of probiotics every day to combat constipation. If you do not eat yoghurt, curd, and other such food items, you should start taking them with meals. You will see positive results in just a few days and get rid of the issue in just four weeks. 
Don't Miss: Nutritionist Shares Benefits Of Lasoda And Ways To Include It In Your Diet
Fruits And Fluids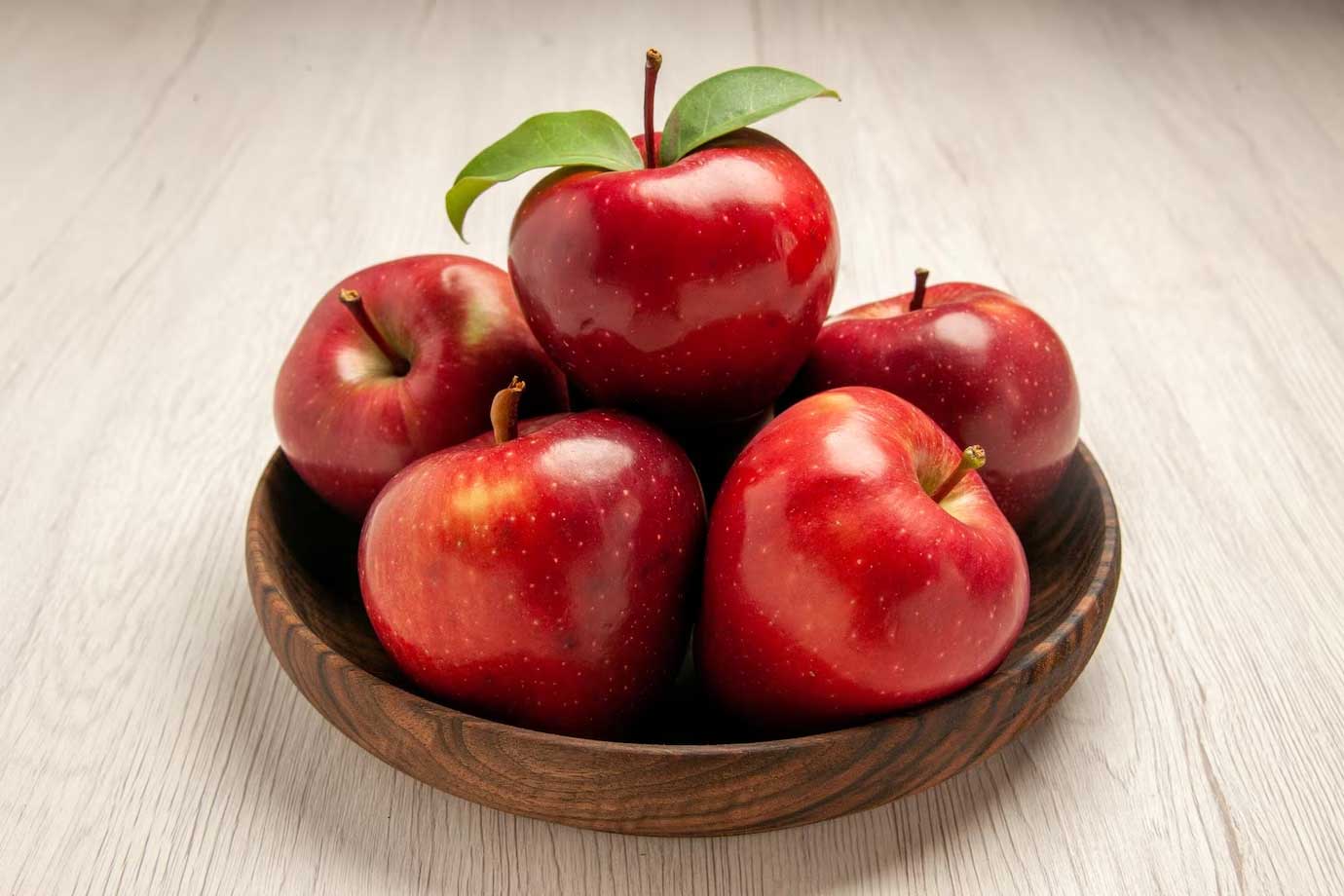 The nutritionist shared that adding fruits and fluids to your diet is also a great way to consume more fibre. Guavas, apples, apricots, strawberries, pomegranates, pears, etc. are considered good for your bowel movements. If your kid is a picky eater, you can feed them smoothies and shakes. 
Among fluids, water tops the list to help you find relief from constipation. Other options are fruit juices, coconut water, and soups.
Stay tuned to HerZindagi for more such stories.